Joint Injections
When a patient has back problems this can also cause symptoms around the hip and can confuse the primary diagnosis. Mr Patel is able to perform diagnostic and therapeutic hip injections when the diagnosis is unclear or if a patient is not ready to have a hip replacement. This will be performed in theatre under image guidance to ensure the injection is correctly placed, within a sterile environment to reduce the chances of infection.
Diagnostic and therapeutic injections into the knee are performed in a sterile environment in a clinical setting. These can be performed on the same day of consultation.
Risks of joint injections include; infection, pain, swelling, stiffness, nerve and vessel damage and recurrence of symptoms.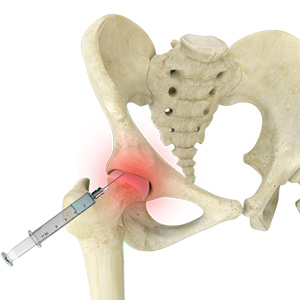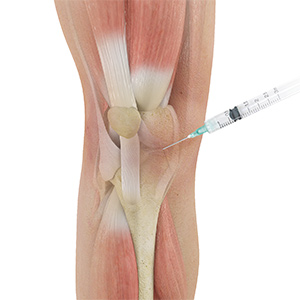 Other Injections List